In my trek through all of the Greater Magic Videos on MagicFlix, I recently watched Tom Mullica's video. This is an interesting video, because it's a huge change from what was before in magic. Tom is funny, and good. I mean all of the tricks are good…and he's technically amazing on the video!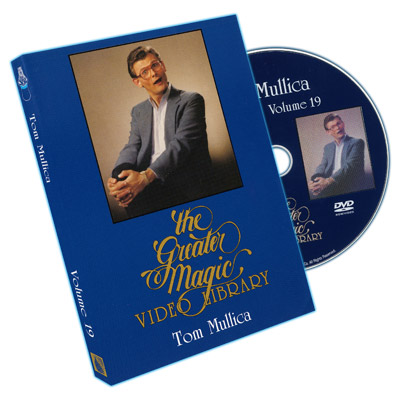 The video before Tom was Charlie Miller. Charlie is a slice of a different era, where people performed comedy magic differently. I'm also aware that the video of Charlie recorded when he was older, so he was probably past his prime.


The huge difference was that Charlie did more "classic" magic tricks, where what Tom did felt fresh. It's not that the root effect was new, but the way he did them was new. Tom wasn't relying on things that worked, he took a path that forwarded his character. Watch Charlie, then watch Tom and you'll see where magic made a turn.