One trend in magic that I've noticed lately is that whenever someone puts out a new gimmick, or principle one of the routines they come up for it is an Any Card At Any Number. The problem with this is that none of these are truly an ACAAN. as there's a limitation at some point.


A good example is the Mental Dice that just came out. You are using the dice to get information, but unfortunately with 3 dice you can't make any number between one and fifty two. You could use one die for the tens place and the other for the ones place, but that still won't get you all the numbers from one to fifty two.


In the book Body Mentalism, which teaches a really cool technique for forcing a person, one of the effects is an ACAAN. Unfortunately it's really an Any Card at Number, there's not a free choice of number. It's very limited, in this method. I'm all for brainstorming ideas and including them, but people need to stop passing off a Card at a Position as an Any Card At Any Number.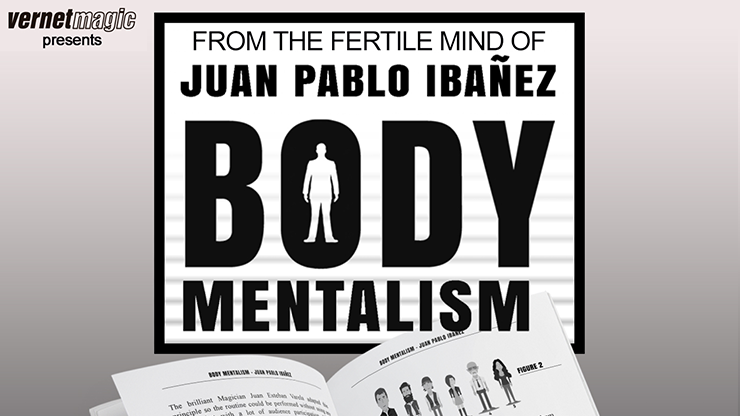 I may be a bit biased as I'm a fan of the ACAAN trick, and have done it on TV, my live show and published several variation of the trick. It's one of those things that in my opinion have a very specific set of rules for it to be an ACAAN.