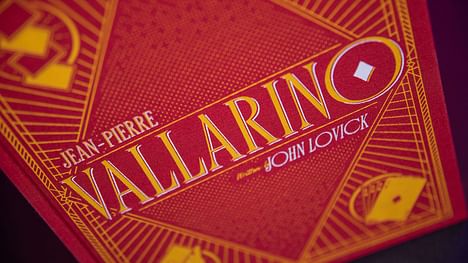 I just stared reading the JP Vallarino book that was put out by Vanishing Inc. It's all cards, which I'm not opposed to, as I enjoy playing with deck of cards.

The first thing in the book is the Rumba Count. This is a way to show four cards as the same card. The second thing in the book is the Hypnotic Rumba Count, which is a variation of the Rumba count and something that I don't think I had ever learned in the past.

When I learn a new move, I try to figure out what I can do with that move before I explore what other people have done with it. It's just a fun creative exercise. Sometimes it leads to new things, but usually I end up recreating the obvious thing with it.
The first thing I came up with is a change of 4 jokers to 4 kings
This is definitely the obvious thing to do with this move and probably the first thing that JP Vallarino did with it.

-Louie