One of the things that's always in the trunk of my cars is a sound system. Travelling with my own has saved soo many gigs. If the venue has one, I always prefer to use theirs, however there have been many times when I couldn't plug my mic into theirs, or just needed mine to run music.

Recently I did a "socially distant" magic show and there were supposed to have a PA for me to use. When I got there and asked, they said they didn't. This is a situation where having my own came in handy. I did have to laugh when they propped the door open with a PA system!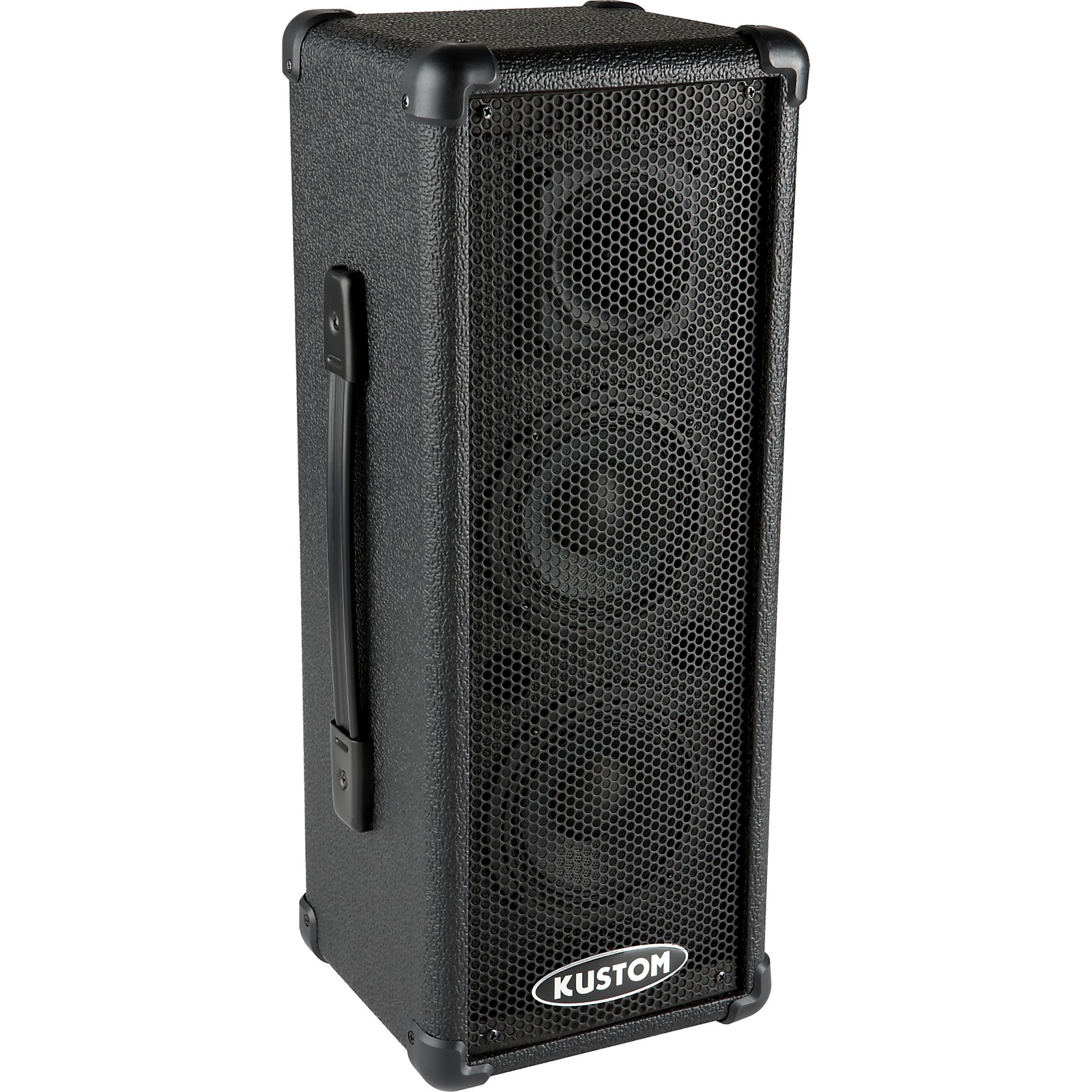 Get a small PA, it doesn't need to be much. For years I travelled with a Kustom PA 50 in the trunk of my car. It's got 3 channels and doesn't take up much space.
I still have this speaker, however I switched to the Roland Street Cube EX, as it can run off batteries, as sometimes finding a plug can difficult. The bonus is the Roland Street Cube EX fits in the overhead compartment on an airplane!